Realization of a long-standing idea
Information science and other related topics
At our institutions we share a common interest for a wide range of topics in the broader field of Information Science as well in relevant topics from other related academic fields or disciplines.
Open minded and joyful learning environment
Our courses are designed to challange and inspire participants in a open minded and joyful learning environment without forntiers. In addition to intensive learning, research and development, JoSSIS also promotes the idea of active networking and spending time together in interesting fun and sports activities.
Joint Summer School in Information Science 2022 takes place from 29th August till 9th September 2022 at the University of Zadar (Croatia).
JoSSIS courses are free to all participants who are later, after receiving the official acceptance letter, responsible for other personal costs that will incure during their stay in Zadar (travel, accommodation, food, etc.).
FHGR, FHB and UNIZD students receive first priority for JoSSIS enrollment. All other applicants are admitted on a first-come, first-served basis, subject to seat availability.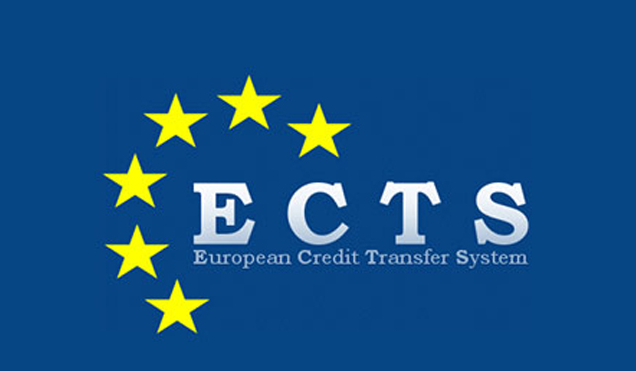 JoSSIS intensive summer courses last two weeks with a workload od 120 hours. JoSSIS awards academic credits (ECTS) for successfully completed courses during the summer school programe. Typically, the workload corresponds to 4 ECTS-credits. To include these credits in the curriculum of your degree, you need to obtain official approval from your home institution/department.
Upon completion of a course, the Joint Summer School in Information Science (JoSSIS) issues a certificate that states:
the student's name,
ID-number,
grade (Pass/Fail), and
the number of awarded ECTS credits.


University of Applied Sciences of the Grisons (FHGR) / Switzerland
University of Applied Sciences of the Grisons is an innovative and entrepreneurial university of applied sciences with over 2,000 students. It trains people to become responsible and skilled professionals and managers. As a university of applied sciences with strong regional roots, University of Applied Sciences of the Grisons attracts students from beyond the canton and even from outside Switzerland with its welcoming atmosphere.


University of Zadar, Department of Information Sciences (UNIZD) / Croatia
University of Zadar is the largest integrated University in the Republic of Croatia, which includes 25 university departments. Departments perform studies on three levels: undergraduate, graduate and postgraduate. The total number of students in the previous mentioned studies is 6000, and the total number of the University's employees is 598, out of which there are 422 teaching staff.

University of Applied Sciences Burgenland / Austria
has been offering its unique degree programmes, with the right mix of theory and practical training, for over 25 years. Today it has got one of the best reputations for success in Austria with more than 11,000 graduates in senior positions.
Program and Organising Committee