Welcome to the Joint Summer School in Information Science (JoSSIS)
The Joint Summer School in Information Science (JoSSIS) represents the realization of a long-standing idea by which the University of Applied Sciences of the Grisons (FHGR) from Switzerland and University of Zadar (UNIZD) from Croatia will extend their existing academic activities by providing additional educational and research opportunities to students during the summer break (August/September).
At both institutions we share a common interest for a wide range of topics in the broader field of Information Science as well in relevant topics from other related academic fields or disciplines.
Our courses are designed to challange and inspire participants in a open minded and joyful learning environment without forntiers. In addition to intensive learning, research and development, JoSSIS also promotes the idea of active networking and spending time together in interesting fun and sports activities.
Joint Summer School in Information Science 2020 will be held ONLINE from 24th August till 4th September 2020.
JoSSIS courses are free to all participants who are later, after receiving the official acceptance letter, responsible for other personal costs that will incure during their stay in Zadar (travel, accommodation, food, etc.).
JoSSIS 2020 courses and lecturers
Course 01: Product Management for Digital Business
Course 02: Doing Research in the Digital Age
This summer school elective will help you to acquire sound knowledge to manage products for digital business models in the areas of productization, promotion & roll-out as well as feedback & education to land a job at the intersection of business, technology and design.
The goal of this workshop is to broaden the students' knowledge of research methods, raise their awareness for the chances and challenges new technologies pose to research and improve their methodological and statistical skills in a comprehendible and hands-on manner.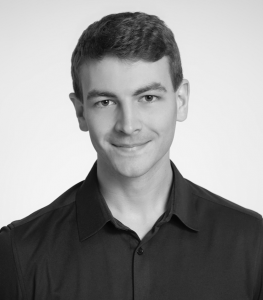 Manuel Hartmann
Manuel founded https://hartmannventures.com/ to help B2B Tech Startups with entrepreneurial sales support. Before, he built the sales organisation for a Swiss B2B Machine Learning startup and co-led Salesforce.com projects. In addition, he teaches a Design Thinking and a Sales for Digital business course at FH Graubünden. He holds a M.A. HSG in Business Innovation.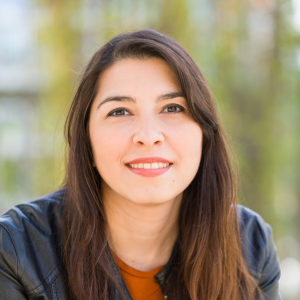 Büşra Coşkuner
Büşra is a product lead with a primary focus on user happiness, which in turn, elevates the business. She studied Industrial Engineering and Management at the Technical University of Berlin, and has felt right at home co-existing in the worlds of technology and business ever since. She has been focused on the product side of companies and branches of all different sizes and disciplines like Doodle, Home24, siroop, Deutsche Telekom Technischer Service and more…granting her with a variety of experiences and insights throughout her career and leadership.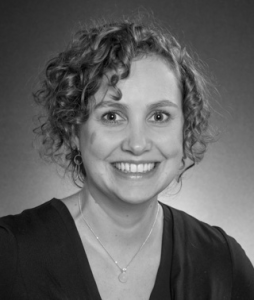 Caroline Dalmus
Caroline Dalmus is research assistant at the University of Applied Sciences of the Grisons. She studied communication and media research and received her PhD in the field of political communication at the University of Fribourg, Switzerland. Here, she also worked for five years as teaching and research assistant. As course instructor she was involved in teaching research methods and digital journalism as well as research seminars on varying topics
Summer School in Information Science is a joint effort of two institutions from Switzerland and Croatia

University of Applied Sciences of the Grisons (FHGR) / Switzerland
University of Applied Sciences of the Grisons is an innovative and entrepreneurial university of applied sciences with over 2,000 students. It trains people to become responsible and skilled professionals and managers. As a university of applied sciences with strong regional roots, University of Applied Sciences of the Grisons attracts students from beyond the canton and even from outside Switzerland with its welcoming atmosphere.
> Find out more

University of Zadar, Department of Information Sciences (UNIZD) / Croatia
University of Zadar is the largest integrated University in the Republic of Croatia, which includes 25 university departments. Departments perform studies on three levels: undergraduate, graduate and postgraduate. The total number of students in the previous mentioned studies is 6000, and the total number of the University's employees is 598, out of which there are 422 teaching staff.
>> Find out more